As an enterprise that always advocates responsibility to the community, especially fitness and sports activities, FIT Group has long been a regular sponsor of golf courses in particular, as well as sport competitions in Vietnam in general.
From December 26 to 29, Vietnam Matchplay Championship (VMC) 2019 – One of the most attractive tournaments with the top amateur golfers in Vietnam will take place at Yen Dung golf course, Bac Giang province.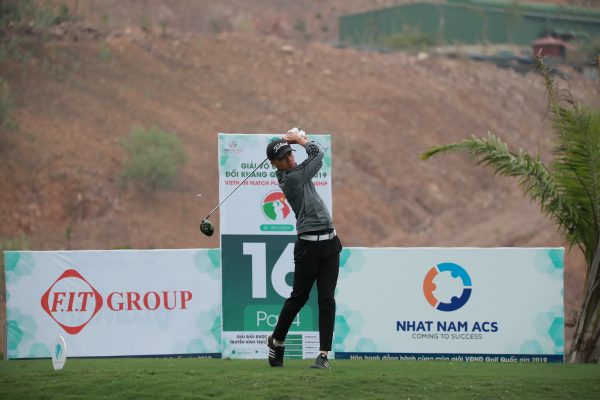 The National Countervailing Championship is a prestigious tournament organized by the Vietnam Golf Association (VGA) with the goal of creating a high-level competing field for Vietnamese golfers. The tournament is ranked on WAGR, which is an opportunity for Vietnamese amateur golfer to put their names on the World Amateur golfer rankings.
Especially, from this year, the Middle-aged champion will also be named on the WAGR, alongside the male and female champions.After 6 successful seasons, the VMC 2019 has been enhanced both in size and quality with the participation of 140 golfers competing in the Men, Women, Middle Ages and Youth tables for the U12 age group.
With the nature of the national golf tournament, where the current top golfer gathers with the matchplay format, the golfers play with fierce spirit, competing directly through each hole to win. In particular, this year's VMC 2019 was held at Yen Dung Golf Course – the most challenging golf course in Vietnam. The organization of golf courses on the most challenging not only promises to create exciting, exciting competition, but also the refinement to find the No. 1 position is even more dramatic.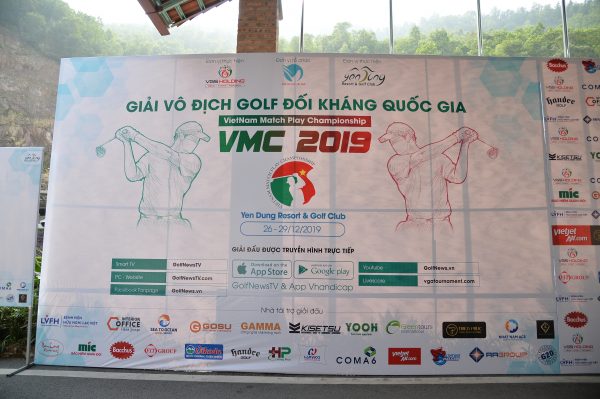 Since 2018, FIT Group has become the main sponsor, accompanying the seasons organized by VGA of which purpose is contribute to the development of the country's sports movement. Besides golf tournaments, FIT Group actively participates in sponsoring regional or national sport tournaments. In addition to sponsoring tournaments, FIT Group and its member companies also organize or accompany other charitable activities such as free medical examination and treatment for poor people, free meals for patients, support patients with especially difficult circumstances …   In the near future, FIT Group and its subsidiaries will go on accompanying by the community responsibility activities, contributing to the overall development of society.