In line with previous golf sponsorship programs, FIT continued to be a sponsor of the National Middle and Senior Golf Tournament 2018 (Senior Championship 2018) taking place at FLC Ha Long Bay Golf Club & Luxury Resort.
From April 14th to April 15th, 20018, there were dramatic performances of 128 golfers at FLC Ha Long Bay Golf Club & Luxury Resort (Quang Ninh) in the framework of VIETNAM SENIOR CHAMPIONSHIP 2018 jointly organized by Vietnam Golf Association (VGS) and VGS Media Joint Stock Company (VGS Media).
The tournament is in the national golf tournament system of the Vietnam Golf Association, for golfers of Vietnamese nationality, Including men aged 50-60, women aged 45-55, amateurs under the Amateur Code of Conduct 2016 as defined by R&A Rules Limited and the United States Golf Association (USGA). The tournament contributes to the playing field and offers professional opportunities for senior and middle-aged golfers to interact, enhance the spirit of solidarity and promote the development of the golf industry in the country.
With orientation towards the overall development of the whole society, FIT always actively participate in meaningful social-sport activities, bringing many values to the community. In addition to sponsoring sports tournaments, FIT and other companies in the same system are always involved in other social activities such as: free health check and treatment, charity meals, seminars with young people, etc. Understanding the corporate responsibility for society, the Board of Directors and the whole FIT will continue to participate and accompany more charitable programs, social activities, contributing to the improvement of the lives of Vietnamese people.
Some photos at the tournament: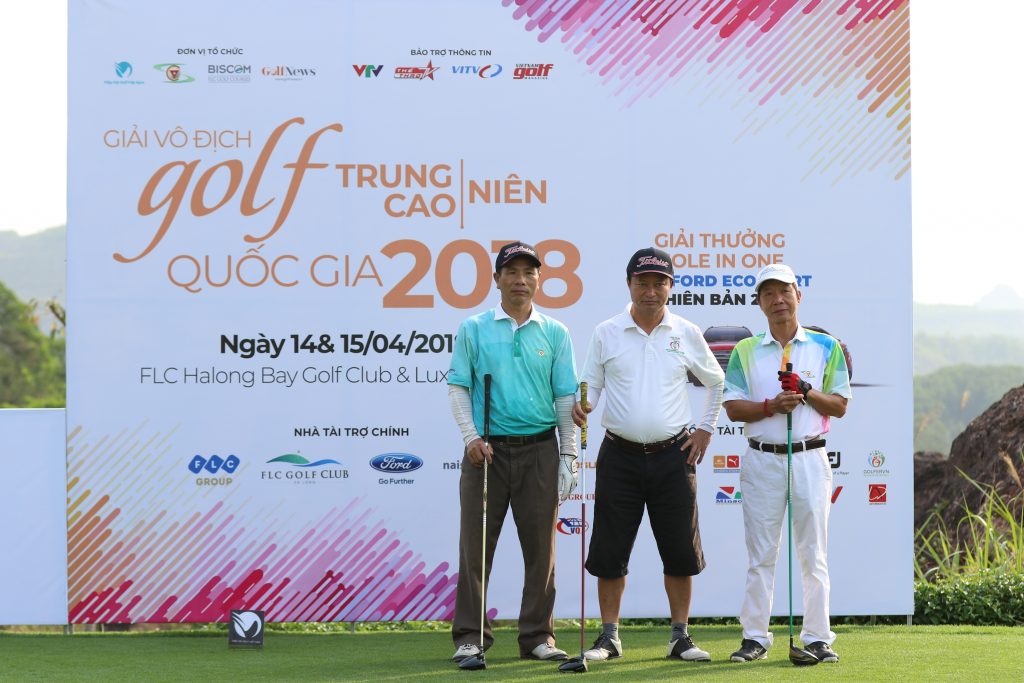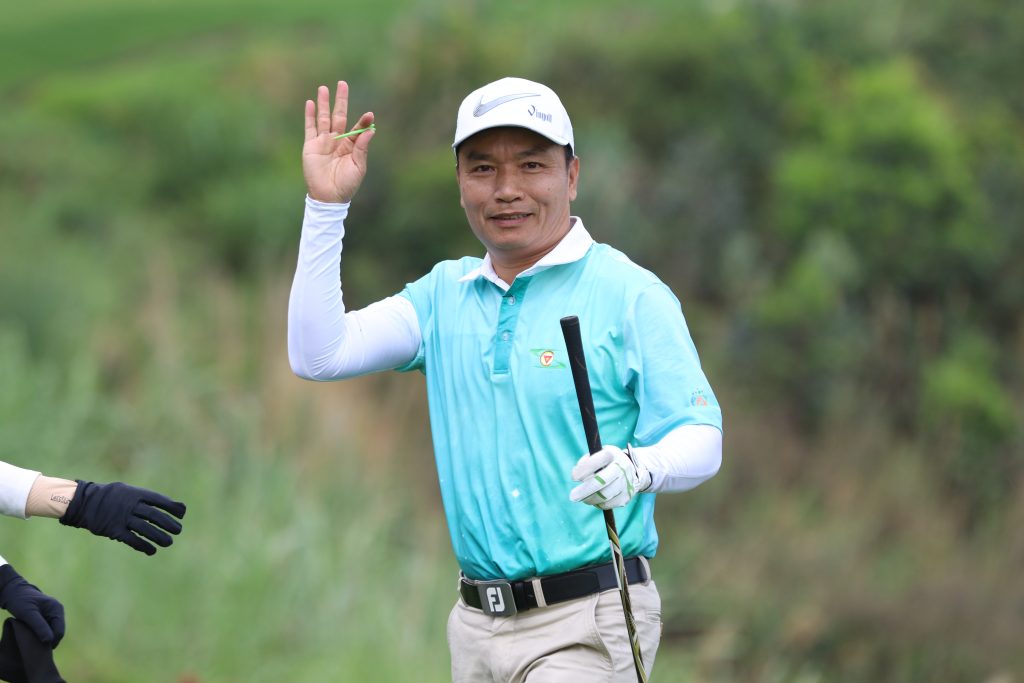 Mr. Nguyen Tuan Anh, Male National Senior Champion 2018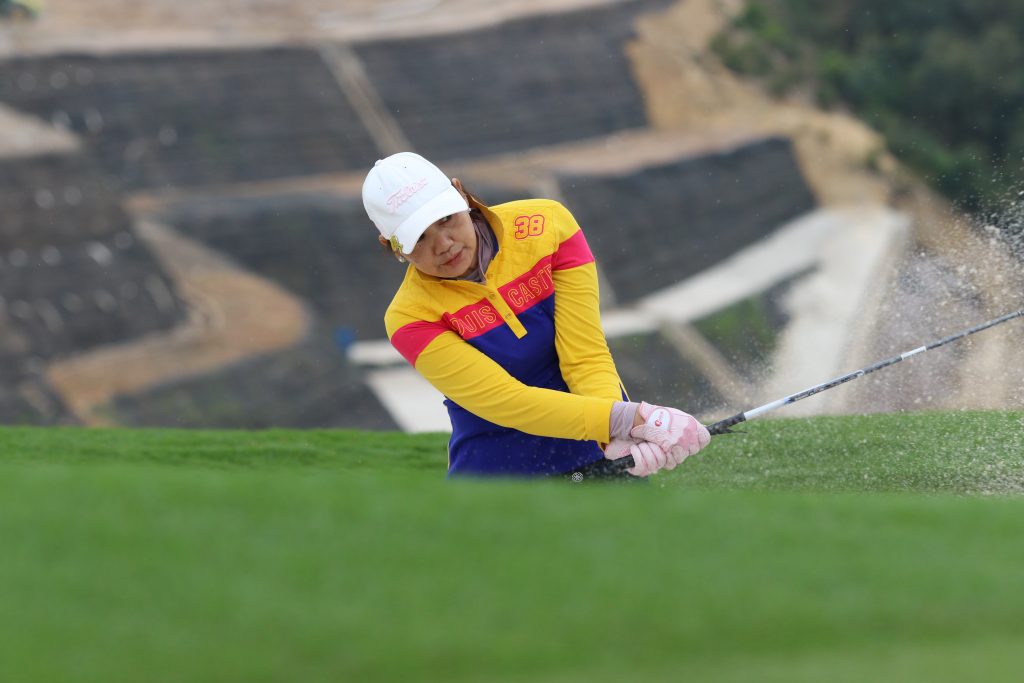 Ms. Nguyen Thi Lang, Female National Senior Champion 2018