Traditional New Year is the most important time of the year. New Year's Eve is the time when the Vietnamese from every corner will return to their warm home. However, Tet is also a time when people in difficult circumstances, the lone elderly… extremely are in need of the encouragement, sharing love from society.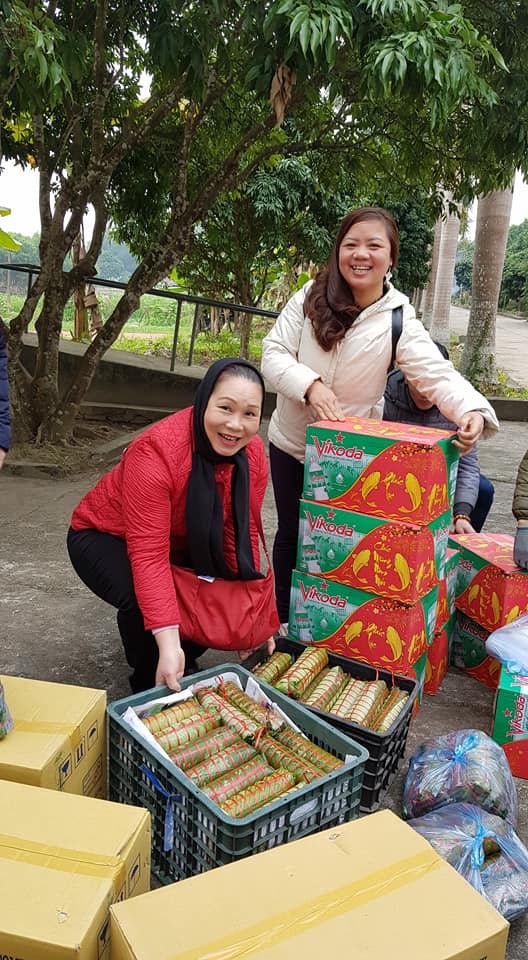 Therefore, FIT has sponsored the program "Cherishing Tet" of the Hoa Chum Ngay volunteer group to bring a warm New Year for the difficult circumstances. This year's "Cherishing Tet" campaign was aimed at the elderly and sick people, 84 elderly people at Phong Phu Binh Thai Nguyen camp and 10 at Soc Son leprosy camp were visited and given presents.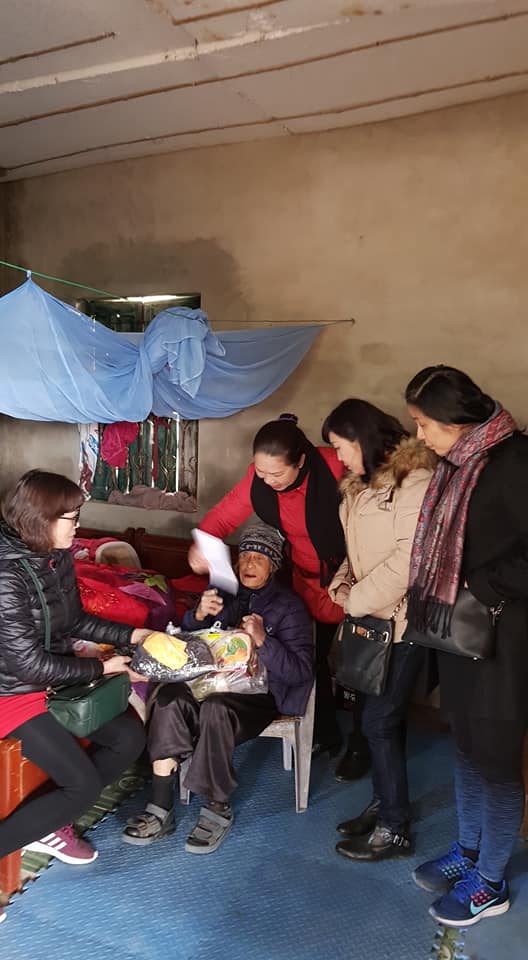 In 2017, FIT has participated in volunteer programs such as giving monthly vegetarian meals at hospitals in Hanoi; monthly cooperating to provide free medical treatment for poor people throughout the country; activities on the occasion of Mid-Autumn and New Year, etc.
Therefore, in 2018, the Board of Directors will continue to build the company in the direction of sustainable development, for the common development of the community and keep trying, actively participate in social activities, contributing to the improvement of the lives of the Vietnamese people.