Hundreds of gifts were given by FIT Cosmetics and VTC News to poor households in two disadvantaged communes of Ninh Thuan province in the days nearby Tet holidays.
On January 23, FIT Cosmetics Joint Stock Company has cooperated with VTC News and Youth Union of Ninh Thuan Department of Construction to give Tet's gifts to disadvantaged households in two communes – Phuoc Tan and An Hai – of Ninh Thuan province. It is reported that Phuoc Tan and An Hai are areas where many households are in difficult circumstances. In Phuoc Tan commune, Bac Ai district, there are 366 poor households. They live on cultivating crops year by year and their life is arduous and needy. With regard to An Hai commune, Ninh Phuoc district – the floodplain area of ​​Ninh Thuan, where the people live mainly by farming, after the 9th storm, many crops which were about to be harvested serving for the Tet holiday have been washed away. It resulted in hazardous consequences.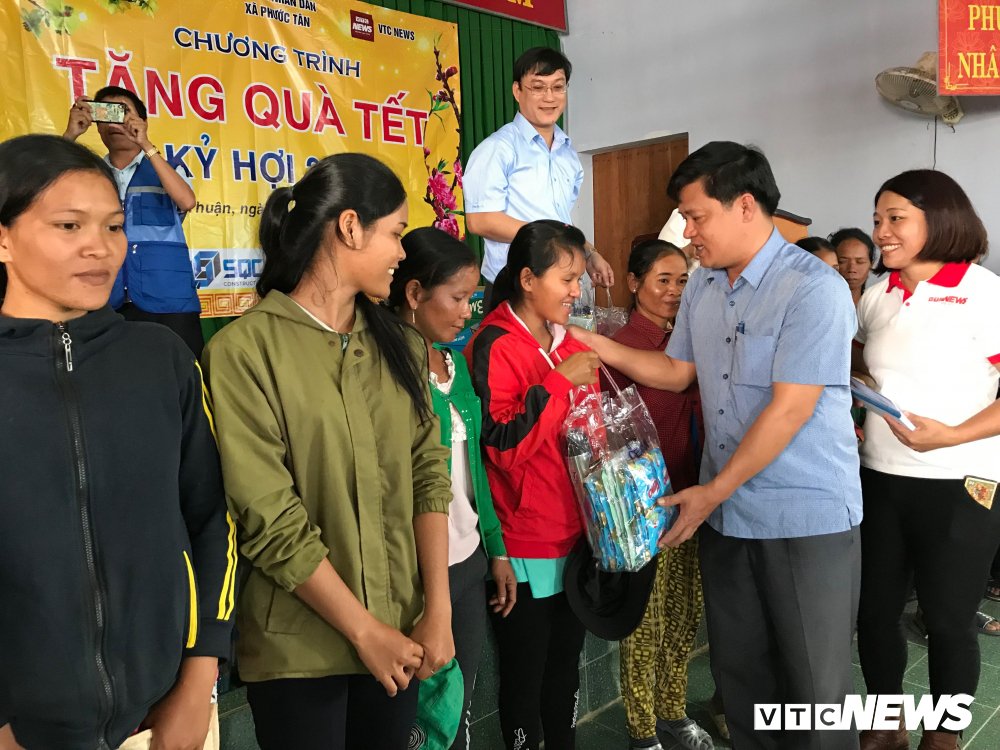 Representatives of Department of Construction in Ninh Thuan Province and VTC News offered Tet's gifts to the people
At the ceremony, hundreds of Tet's gifts including cash and necessities such as food, TERO liquid detergent, NuWhite shower gel, Dr.KOOL toothpaste, Dr.KOOL toothbrushes, ROCKET mosquito sprays etc. were given to the beneficiaries. These are practical gifts, able to aid people to stabilize and manage to live before the Ji Hai Lunar New Year – 2019.
Speaking at the gift-giving ceremony, Mr. Nguyen Nhu Nguyen, representative of the Department of Construction in Ninh Thuan province, said: "The last natural disaster drove the poor families into an even tougher situation. These days nearby Tet, the shares of business community and the media agencies have brought warm feelings for people in the land that natural disasters have just gone through"– Mr. Nguyen said.
"These days nearby the Tet, all 366 poor households have received the attention of VTC News, Ninh Thuan Department of Construction and sponsors. Those things are very meaningful for the people here. This contributes to for poor people to have a warmer Tet" said Mr. Nang Xuan Nha, vice chairman of Phuoc Tan commune.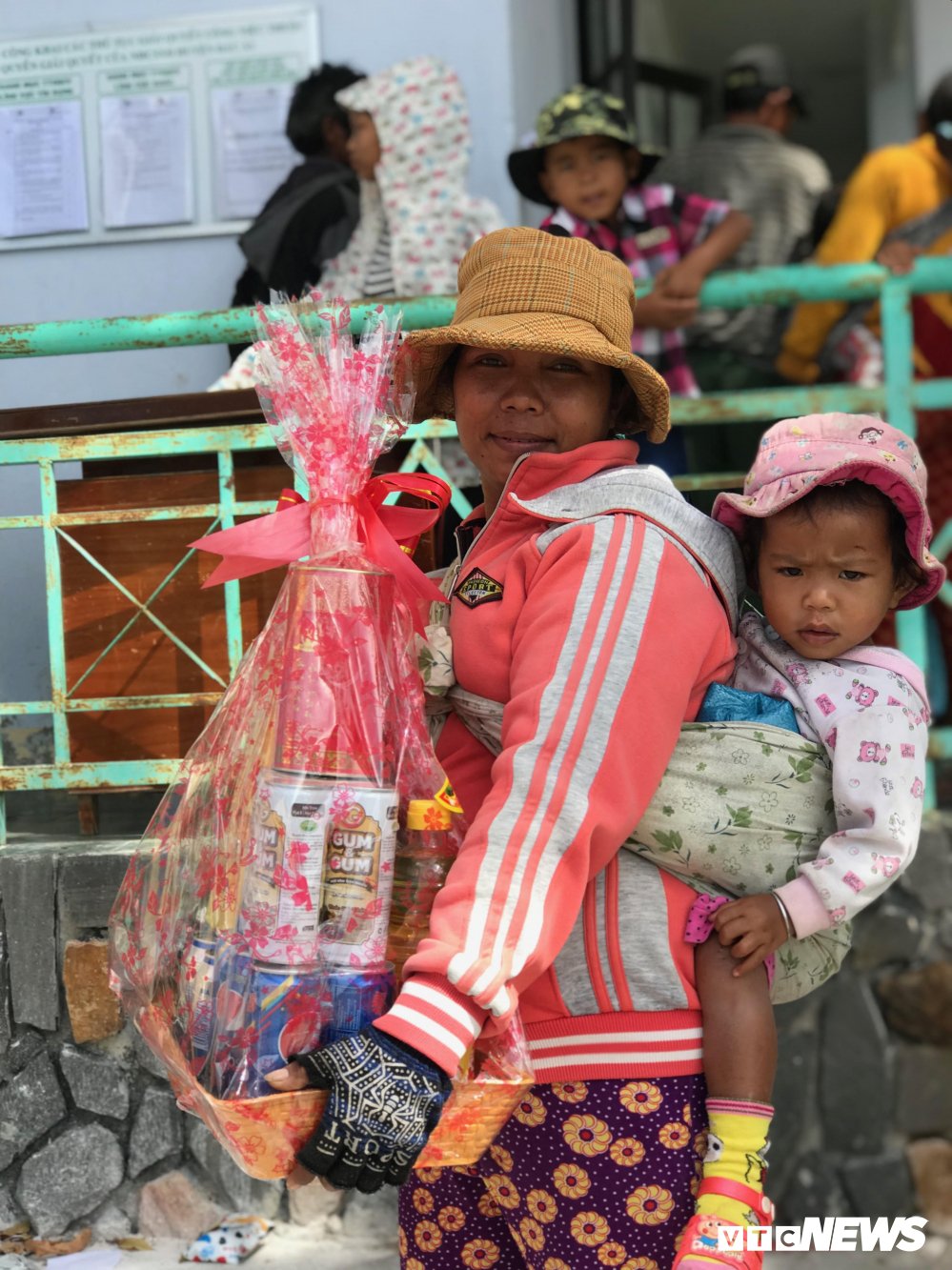 With the orientation of FIT holding company of fulfilling the responsibilities of enterprises, FIT Cosmetics as well as other subsidiaries in the same system under the direction of the Group have actively participated in a series of activities aimed at noble humanity values. We have actively acted to share with the community, especially programs to support and care for the poor such as delivering medicine and giving gifts to the poor in remote provinces in Ha Giang and Phu Yen, Kon Tum and Tra Vinh; distributing charity meals to poor patients in major hospitals in Hanoi; etc. In the future, besides the goal of becoming a leading enterprise in the consumer goods industry in Vietnam with the mission of connecting and improving the lives of Vietnamese consumers through valuable products and services, in addition to launching more products and services of superior value FIT Cosmetics will continue to participate in ranges of meaningful, contributing to a more sustainable and better society.